WHY CHOOSE SUNWING?
Unbeatable prices


Using the most fuel efficient planes means less impact on your wallet and the environment.

Comfort


Our award winning inflight service starts your vacation off in style.

Performance


The Boeing 737-800 offers the best record for on-time departures and arrivals.

Efficiency


The Boeing 737 offers optimized performance from innovative technology with signifigant reduction in fuel use and CO2 emissions.

Reliabilty


The meticulous design philosophy allows for increased flight time and less frequent delays due to maintenance inspections.

Experience


The Boeing Sky Interior features a modern design that provide an extra convenience and extra legroom.
Award-winning inflight service
Enjoy the following award-winning inflight service and inclusions 1
Inclusions

Elite Plus service


$50 per person
(one way)

Premium Package


$60 per person
(roundtrip)

Premium Package Plus


$120 per person
(roundtrip)

Free checked baggage up to 23 kg2

Up to 6 inches in extra leg room per seat
–
Increased baggage allowance up to 30Kg
–

Buy on board menu of snacks and light meals

Complimentary advance seat selection

Non-alcoholic beverage service

Priority baggage handling - your luggage will be among the first to be available for pick-up!
–

Priority security line access at select Canadian airports3

Free carry-on (up to 5kg) plus one personal item

Priority boarding at most airports
Priority check-in at most Canadian airports
$50 travel voucher for future Sunwing vacations
–
Booking change fee (if necessary) waived (once per booking)
–
Guaranteed NO currency surcharge after booking
–
Guaranteed NO fuel surcharge after booking
–
–

*

Administration fee of $1. Only available on Sunwing Airline flights.

*

Administration fee of $1. Only available on Sunwing Airline flights.
1.
Inflight services vary by flight time and destination. Award-winning inflight service is applicable on all flights purchased as part of a vacation package to the Caribbean,Central America and Mexico. Not applicable to USA flights and flights within Canada.
2.
Complimentary 23kg baggage allowance applies to first checked item of luggage only and cannot be shared across multiple pieces of luggage. Complimentary checked baggage allowance is available on all flights booked as part of a vacation package to the Caribbean, Central America and Mexico as well as cruise vacation packages. (Complimentary baggage allowance does not apply to flight only bookings, luggage fees apply)
3.
Currently available at Toronto Pearson, Montreal Trudeau and Vancouver International airports. For most up to date airport listings please visit sunwing.ca
COME DINE WITH US
Indulge in our new Sunwing Café buy on board menu that offers a wide choice of light meals and snacks.
Please note that we only accept credit cards for all on board purchases.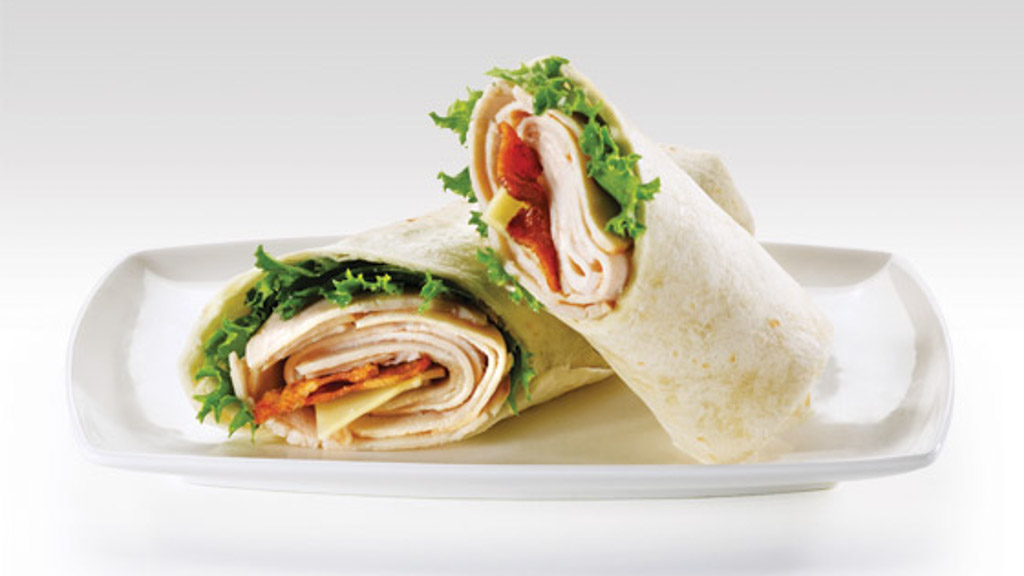 CHILDREN'S ACTIVITY KITS
We'll keep the kids busy with a complimentary Sunwing backpack filled with activities to use on the flight. Our kit includes an activity book filled with puzzles and colouring projects, as well as a beach ball to enjoy on your vacation!
DUTY FREE SHOPPING
Let us bring the Duty Free store right to your seat, where you can purchase products at incredible savings. We offer a wide range of products including colognes, jewelry, spirits, cigarettes, and gift items. Treat yourself or find that perfect gift! Onboard Duty free shopping is not available on flights to/from Florida, however you may pre-order duty free to be delivered on your return flight. In addition to our onboard service, you may also pre-order duty free which will be delivered right to your seat! (Pre-order is not available from Charlottetown, Gander, Windsor and flights to the US where customs are pre-cleared prior to departure.)
Check out our Duty Free Magazine and take advantage of our convenient pre-order service. We recommend purchasing Duty Free in advance for added convenience.
AWARDS
For the last 4 consecutive years, Sunwing has been recognized for its outstanding service in the category of Aircraft Charter Services in the Canadian Consumer Choice Awards. Just this year, the tour operator received the award in St. John's, Newfoundland, for the first time, and received the award in 2016 for the first time in Vancouver just months after earning the accolade for another consecutive year in Toronto. The award is only bestowed upon a very select group of business owners and entrepreneurs recognized by customers for their business excellence. Established in 1987, the Consumer Choice Award is the only organization in Canada to conduct independent market research surveys to determine brand reputation and customer satisfaction. Companies are ranked based on over 1,250 customer surveys carried out by some of the largest, independent Canadian-owned research companies.